Dealing with COVID-19 in Mississippi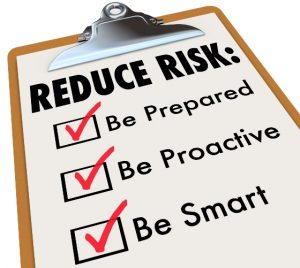 Although there is still a lot to learn about the coronavirus, the Centers for Disease Control and Prevention has made it clear that person-to-person contact is the primary way to spread COVID-19. While the FDA works with test developers, the CDC recommends that people stay at home as much as possible during this time. It is critical that those living in the Mississippi Gulf Coast follow the stay-at-home order set in place by governor Tate Reeves, regardless if they are showing symptoms or not. Studies show that people without symptoms can play a role in infecting others with COVID-19.
Current evidence also suggests that the virus can remain viable on surfaces for hours to days, depending on the material. This information makes it crucial for people to thoroughly clean their homes during this time, taking care to disinfect surfaces and items that are regularly touched, such as doorknobs, phones, remote controls, keyboards, desktops, tabletops, counters, and handles. By practicing these vigilant cleaning techniques, people can significantly reduce the risk of both catching and spreading COVID-19.
Amid the coronavirus pandemic, 911 Restoration of Mississippi Gulf Coast has focused its attention on sanitization services for homes and businesses. The 911 Restoration Franchise Inc. has a vast network of cleaning teams throughout the United States. We professionally train our technicians to provide disinfection solutions to people in need of help sanitizing their properties. While conducting these services, we practice social distancing and wear personal protective equipment to limit the spread of COVID-19. 
Our team will do whatever it takes to uphold the guidelines set forth by the CDC. Your safety is of our utmost concern, and we want to do our part to help you feel safe during this pandemic. Call 911 Restoration of Mississippi Gulf Coast if you have questions regarding our professional disinfection solutions today.